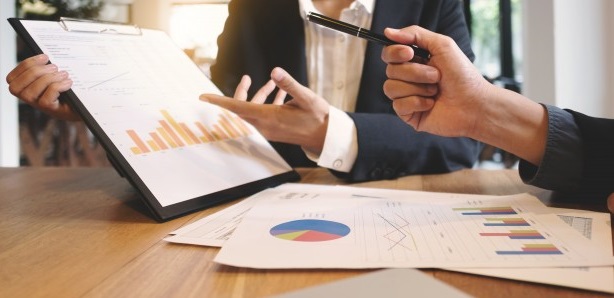 Boutique Hotel Advisors is a specialized hotel consulting company that provides experienced services for owners, investors, developers, and operators of hotels & resorts.
BHA's staff are experienced hoteliers knowledgeable in operations, sales, marketing, and management contracts.
BHA's principle is "better informed decision making" for hotel owners & operators.
As owners and managers in the hotel market are usually more 'attached' to their hotel, their decisions are often 'emotional' or 'personal'. It takes discipline to see outside of a personal view and review solid business solutions.
We understand, from our experience, the ins-and-outs of hotel management companies. We objectively gather and verify qualifications, references, capabilities, contracted obligations, operator fees & performance criteria, and systems to oversee and measure management performance.
On behalf of owners, we employ a systematic approach for selecting and evaluating hotel brands and management companies. Specifically, we provide expert qualitative assessments for hotel projects.
Make better informed decisions, increase profit, reduce unnecessary expenses, compete as a market leader.